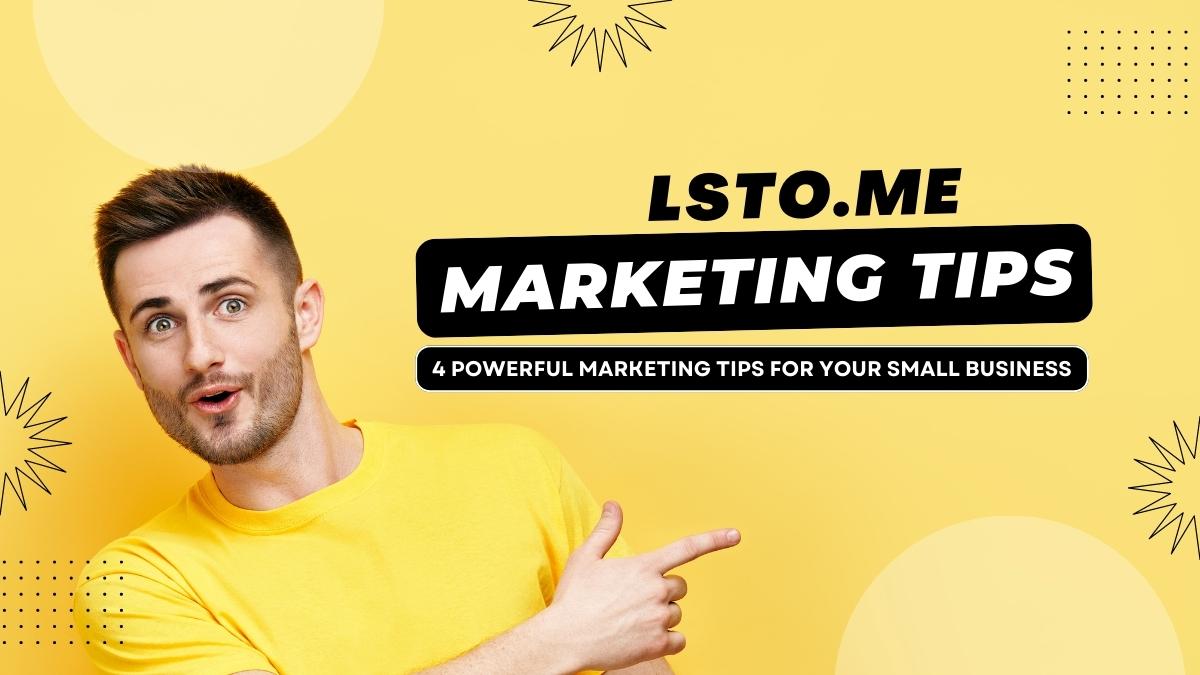 There are many different approaches to building a brand, and there is a tonne of information available. Small firms that require assistance in communicating the significance of their enterprise to the public may find it challenging to distill the vast amount of information at their disposal. Here are my top four suggestions for expanding your brand and business.
Get to Know the U.S. Small Business Administration
The U.S. Small Business Administration (SBA) is a government agency that provides support to small businesses and entrepreneurs. The SBA offers a variety of programs and services, including business counseling, financing, and disaster assistance.
The SBA also provides training and resources on a variety of topics, including marketing. If you are a small business owner or entrepreneur, here are some tips from the SBA on how to market your business:
Know your target audience. Who are you trying to reach with your marketing efforts? Once you know who your target audience is, you can develop a marketing strategy that is tailored to them.
Use multiple channels. Don't just rely on one type of marketing, such as social media or email marketing. Using multiple channels will help you reach more people and create a more comprehensive marketing campaign.
Use Social Media — but Don't do Too Much Too Soon
As a business owner, you know that social media is a powerful tool to reach new customers and grow your brand. But you also know that there's such a thing as too much of a good thing. How can you strike the right balance?
Here are a few tips:
Don't try to be everywhere at once. It's better to focus your efforts on one or two platforms where you can really make an impact.
Don't go overboard with the self-promotion. Yes, you want people to know about your business, but bombarding them with ads will only turn them off. Instead, focus on creating valuable content that will interest and engage your target audience.
Don't forget to interact! Social media is all about building relationships.
Take Advantage of the Cloud
Cloud computing has been around for years, but it's only recently that businesses have started to really take advantage of its potential. Here are a few ways you can use the cloud to your marketing advantage:
Use cloud-based software to automate your marketing tasks. There are a number of great options out there that can help you with everything from social media management to email marketing.
Take advantage of cloud storage and backup services. This way you can rest assured that your marketing materials are always safe and accessible, even if something happens to your computer.
Use the cloud to collaborate with other marketing professionals. There are a number of great tools that allow you to work together on projects in real time, no matter where you are in the world.
Protect Your Most Valuable Marketing Asset — Data
As the world becomes more digitized, companies are sitting on a goldmine of data. This data can be used to create targeted marketing campaigns that result in increased sales and ROI. However, this data is only valuable if it is accurate and up-to-date. Here are some tips to help you protect your most valuable marketing asset – data:
Keep your data clean and organized. This may seem like a no-brainer, but it's important to have a system in place for storing and managing your data. Otherwise, it will quickly become unusable.
Make sure your data is accurate. Nothing is worse than using outdated or incorrect information in your marketing campaigns. Always double-check your sources and make sure the data you're using is current.
Keep your data safe.