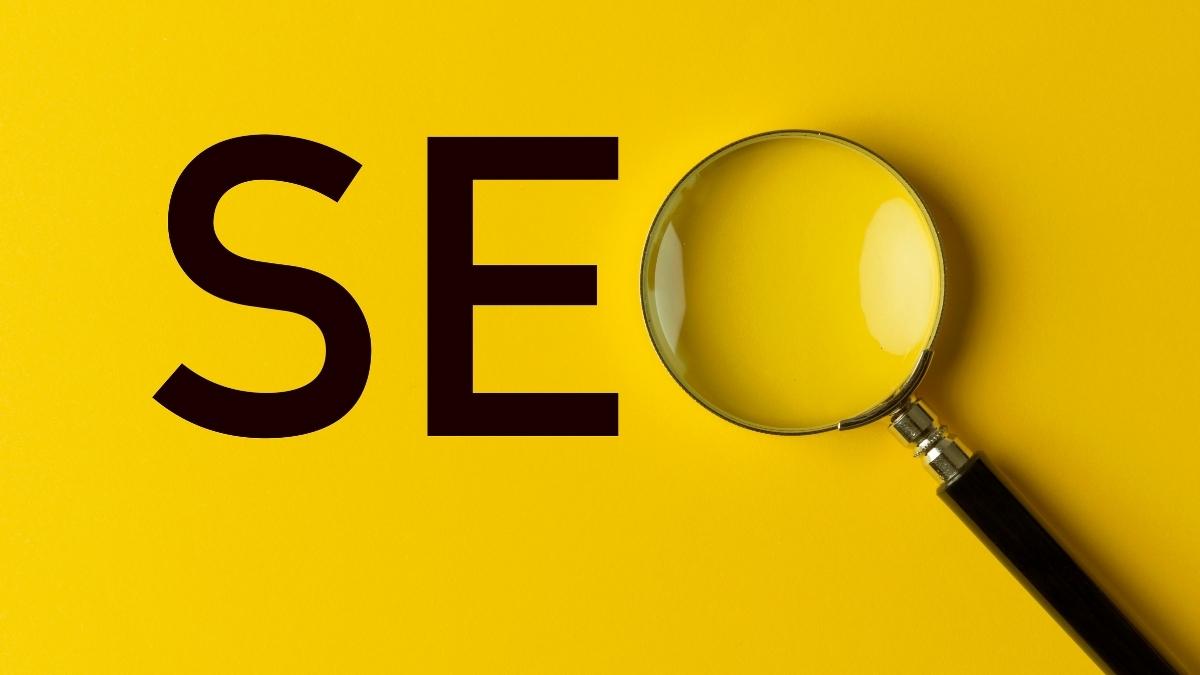 It is difficult to underestimate the value of SEO for contemporary businesses and blogs. It becomes possible for brands to get out there and finally connect with their target customers with a clever search engine optimization approach. It has the potential to be one of the main forces behind success and sales if applied properly. Additionally, it is essential for student blogs and enterprises.
It's likely that you won't have a sizable marketing budget if you start a business website or blog while still in college. Here, SEO has the potential to be a game-changing strategy.
A novice person may need a little longer to see noticeable effects from SEO. Therefore, as a student, you might even want to look for someone you can ask to "please, write an essay for me" in order to lighten the academic burden and maintain your grades while you give SEO your full attention. But where do I begin? We have compiled the top five metrics that you must monitor in order to get your site up and running.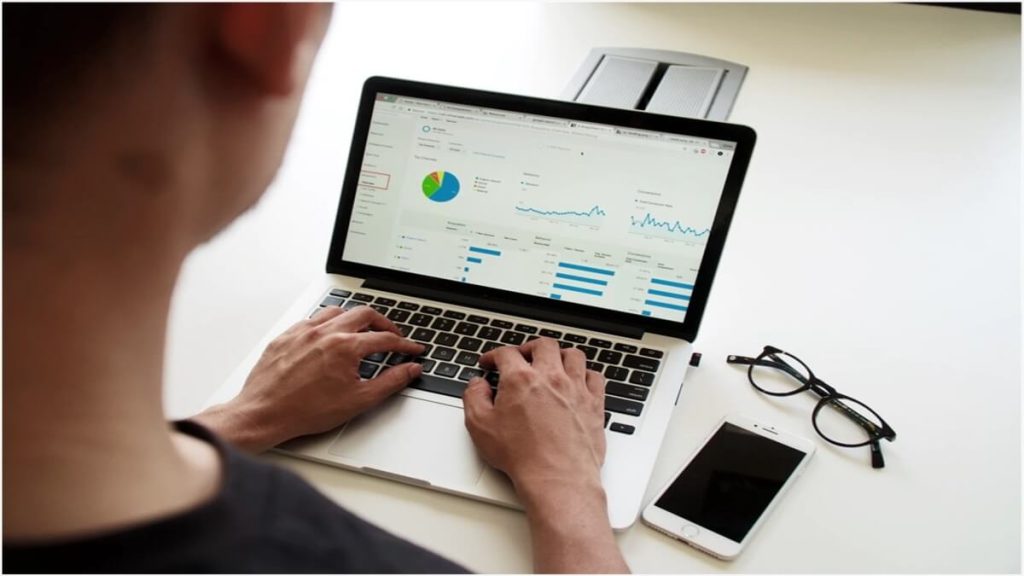 1. Traffic from Organic Search
Increasing organic traffic to your site is SEO's primary goal. This basically means that student bloggers and business owners must concentrate on assisting their target audience in finding them online and enticing them to visit their website as part of their SEO efforts. The first and most crucial metric to pay attention to is organic search traffic.
You can evaluate the effectiveness of your SEO approach with more objectivity if you keep an eye on this signal. You are on the correct track if the volume of traffic increases. It's obvious that you need to alter your strategy if it declines or stays the same.
Utilizing specialist technologies is advised by professionals in order to monitor traffic volume. Google Analytics is among the best tools available. You may use it to check how many people are visiting your site, where they are coming from, and even what they are doing on each page. Additionally, you can use this tool to examine your SEO statistics over time to identify any trends.
2. Keyword Positioning
The next statistic is necessary for matching your content with the searches of your target audience. Organic search traffic already demonstrates the effectiveness of your SEO efforts. Users can find your information on the web by using keywords. Additionally, keyword popularity is shown by keyword rankings.
The appropriate keyword selection is essential for SEO performance. At the same time, it's important to keep in mind that trending phrases are changing quickly. That is, you must keep an eye on the shifting keyword trends and use them to launch your site if you want to stay one step ahead of the competition.
For tracking keyword ranks, there are numerous tools available. In particular, Ahrefs, SEMRush, Google Ads, SE Ranking, and comparable tools are some of the greatest ones that students can utilize.
3. The percentage of clicks
The click-through rate, or CTR, is the next metric that all students should keep an eye on. CTR is typically used to assess the effectiveness of PPC advertising. But industry insiders advise applying this statistic to SEO as well. This is a piece of typical SEO advice that experts would provide you.
In a nutshell, CTR is used to monitor how many clicks visitors to your site make. Because this indication helps determine how effective your pages are—how many impressions and actions they can receive from visitors—it is crucial for SEO.
Google Search Console is the greatest tool for monitoring the performance of your pages (GSC). SEO professionals use this tool frequently. However, it is simple enough for pupils to utilize as well. So make sure to try it out!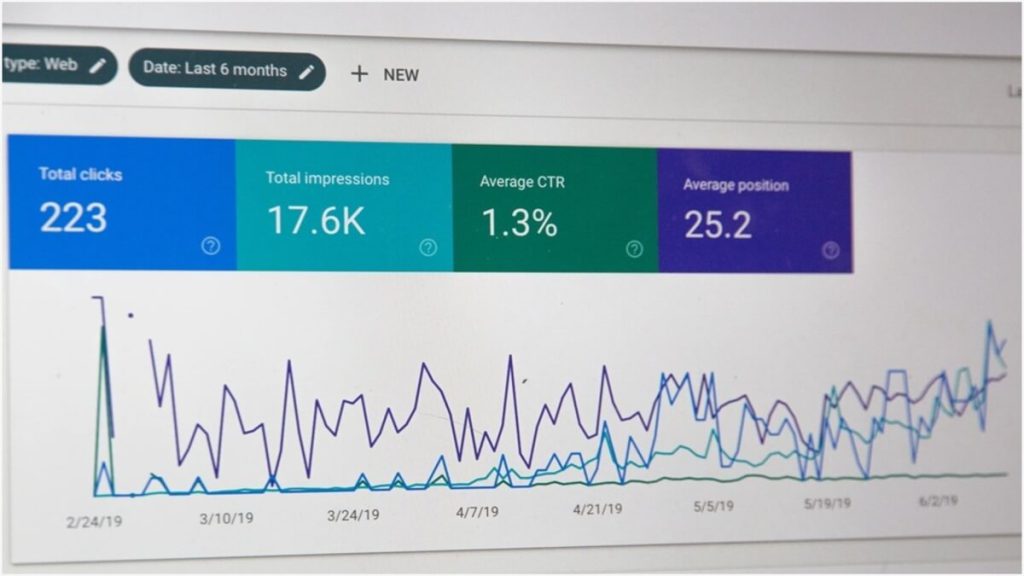 4. Rate of Organic Conversion
What is the primary goal of your SEO campaign? If you are a young businessperson, chances are you are attempting to increase website traffic in order to persuade your visitors to get in touch with you or make a purchase. If you're a student blogger, your goal can be to increase views, shares, likes, or subscribes to your posts. However, there is always some sort of objective driving one's SEO efforts.
You can determine whether you are meeting objectives by monitoring the organic conversion rate. Basically, this indicator is used to assess how engaged visitors are with and behave when using your website.
The greatest tool to use if you're unsure of how to begin calculating conversion rate is Google Analytics. With its aid, website owners can define objectives for their SEO efforts and monitor their progress toward attaining these objectives.
5. Speed of Page Loading
Many individuals, especially those who are unfamiliar with SEO, think that SEO is only about producing excellent content and loading your website with pertinent keywords. In actuality, both are significant for SEO. The page loading speed is one of several extra elements, though, that also play a part in how your site ranks in SERPs.
If your pages take too long to load, search engines like Google and Bing will place your site lower in the list of results. This will, respectively, prevent you from increasing traffic and accomplishing your objectives.
You must constantly monitor the pace of your page load in order to adjust this. We advise using tried-and-true tools for this purpose, such as GTMetrix Website Speed and Performance Optimization or Google Pagespeed Insights Tool.
Conclusion
With the use of SEO, you can get a lot more people to notice your student business blog or website. It is a cheap method of generating traffic when compared to paid advertising. But in order to guarantee success, it must be done correctly.
Fortunately, now that you've read this article, you know just where to put your attention when organizing your SEO strategy. Now, put this knowledge to use to launch your website and accomplish your objectives!
Learn more from SEO and read 10 SEO and Digital Marketing Tips to Help You Get More Website Traffic.