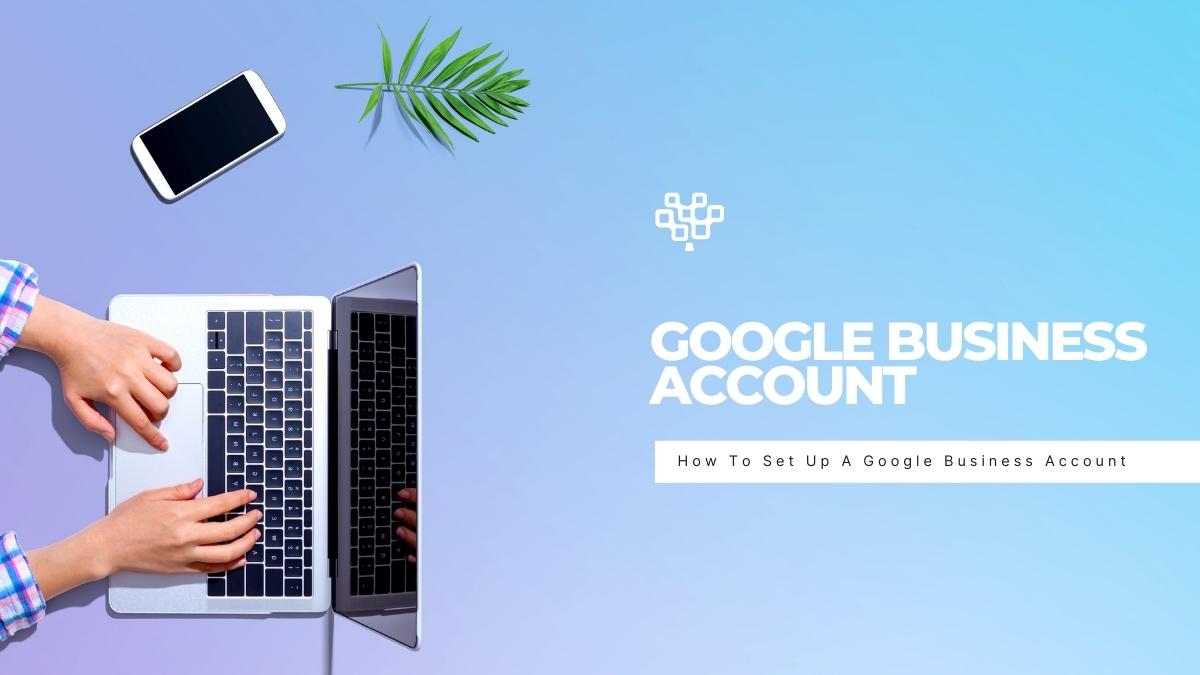 A Google business account is a type of account that is designed for businesses. This account allows businesses to manage their online presence and connect with customers. The benefits of having a Google business account include the following:
Increased visibility online – When you create a Google business listing, it will appear in search results when people search for your business. This can help increase your visibility and reach new customers.
Improved customer engagement – You can use the Google business account to interact with customers by responding to reviews, posting updates, and more. This can help improve customer engagement and loyalty.
Greater control over your online presence – With a Google business account, you can manage your website, email addresses, social media profiles, and more all in one place. This can make it easier to keep your online presence up-to-date and consistent.
Setting up your account:
Setting up your Google account for your business is a very important step in getting started with online marketing. In order to create a Google Business Account, you will need to provide some basic information about your business, including the name of your business, the address, and the phone number. You will also need to create a username and password for your account. Be sure to choose a username and password that are easy to remember, but are also secure. Once you have created your account, you will be able to access all of the tools and resources that Google provides for businesses.
Verifying your account:
If you're looking to create a Google Business Account, you'll first need to verify your account. Different types of verification are available, depending on your needs. The most common type of verification is a text message, which requires you to enter a code that's sent to your phone. Other methods include phone call verification and credit card verification.
Managing your account:
You can manage your account settings by signing in to your Google Business Account. Once you're signed in, you can change your account information, update your billing information, and more. In addition, you can access additional settings and features for your account by clicking the gear icon in the top right corner of the screen and selecting "Settings." There, you can adjust your preferences for notifications, team members, and more.
Using your account:
Google business accounts are designed to provide businesses with a variety of features that can help them manage their online presence. These features include:
The ability to create and manage Google+ pages for the business can help with branding and marketing efforts.
The ability to create and manage AdWords accounts, which can be used to create online ads for the business.
The ability to view detailed analytics about how the business's website is performing, including information about website traffic, conversion rates, and more.
Access to a wide range of tools and resources that can help businesses improve their website design, optimize their website for search engines, and more.
Conclusion:
Setting up a Google business account is a great way to keep track of your business's online presence. With a Google business account, you can create and manage a business listing on Google Maps and Google+ and track how customers are finding your business. You can also get insights into how customers are interacting with your business on Google, including the search terms they used to find you, the pages they clicked on, and how long they stayed on your site.